Trauma Surgical Intensive Care Unit
• Main Campus
Address
1924 Alcoa Highway
Knoxville, TN 37920
Phone
865-305-9000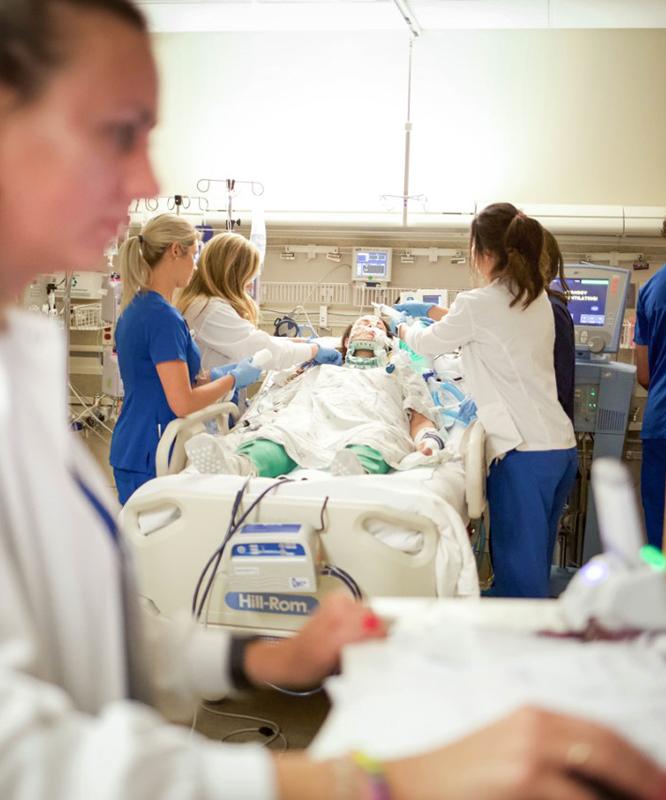 Our Services
The TSICU has a dedicated team of providers to ensure optimal recovery for each patient, including trauma attendings, surgical critical care fellows, residents, advanced care practitioners, nurses, and ancillary staff. The unit also has a full complement of licensed caregivers integral to the recovery of the patient, like physical therapists, occupational health therapists, speech therapists, audiologists, pharmacists, nutritionists, and case managers.
Specialty consultants and ancillary services like laboratory, radiology and respiratory therapy are available 24 hours a day, seven days a week. Trauma care starts at the time of injury and continues until the patient has reached their best level of recovery. We are dedicated to your care and recovery.
The TSICU is equipped to assist you throughout all phases of your recovery.
We are a Level I Trauma Center, verified by the American College of Surgeons. We offer a:
Specially trained trauma team
Surgical capabilities 24 hours a day, seven days a week, 365 days a year
The medical center's Trauma Survivors Network is dedicated to connecting and rebuilding your life after a traumatic injury. We offer support groups, peer visitors and more.
Our dedicated and trained staff includes:
Trauma surgeons
Surgical critical care fellows and surgery residents
Advanced care practitioners
Highly trained nursing and ancillary staff
Peer support groups allow you to share your thoughts, concerns and hopes for the future with others facing similar challenges. Our Let's CHAT (Come Have A Talk) Support Group is a monthly meetup for trauma survivors, family members and caregivers.
Prepare for Your Visit
Address
1924 Alcoa Highway
Knoxville, TN 37920
parking
Garage H, Building Lot F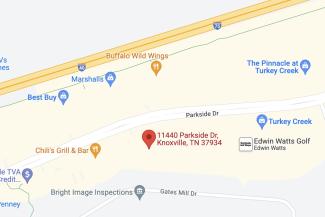 About Us
The University of Tennessee Medical Center is one of only five Level I Trauma Centers in Tennessee, and the only one in our region. Our Trauma Surgical Intensive Care Unit (TSICU) monitors critically injured patients suffering from traumatic brain bleeds, extensive spleen or liver injuries, collapsed lung, spinal injuries, orthopedic injuries, or a combination of multiple injuries.