Part of the Brain & Spine Institute
University Neurology
• West Knoxville
Address
Details Coming Soon
Knoxville, TN 37919
Phone
865-521-6174
Fax
865-546-4065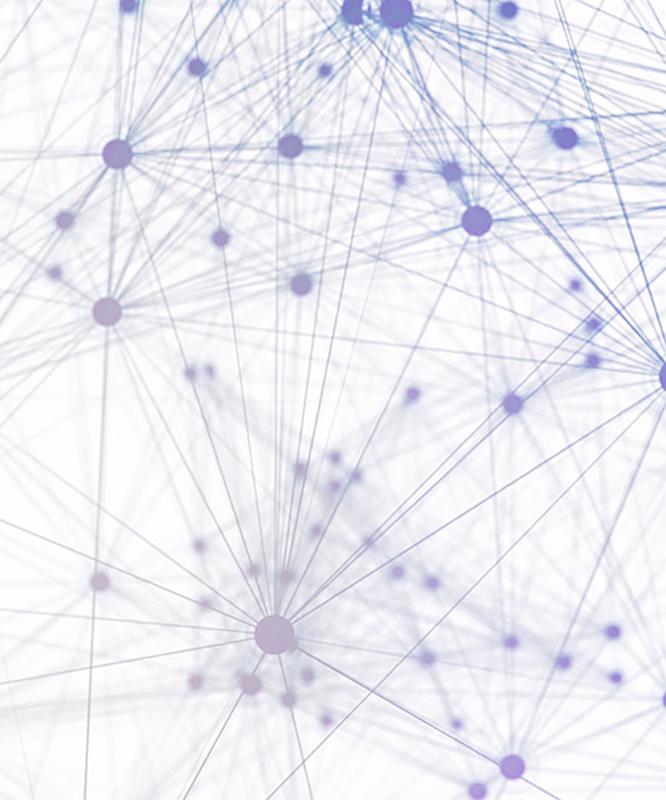 Our Services
We take a multidisciplinary approach to patient care. This effort is coordinated by our neurologists—as well as advanced registered nurse practitioners, social workers, registered nurses and a team of cognitive evaluation specialists.
Spanning beyond traditional approaches, the primary medical team also consults with neuroradiologists, neurosurgeons, nutritionists, and physical, occupational, respiratory, and speech therapists. The result of this collaboration is a unique program of care developed with each patient and their caregiver that addresses all their specific needs.
Prepare for Your Visit
Address
Details Coming Soon
Knoxville, TN 37919
Where we are
Cherokee Mills
About Us
Welcome to University Neurology. We are a full-service neurology clinic. We offer neurological consultation, Nerve Conduction Studies (electrical testing of nerve function), EMG (a test of muscle and nerve function), and EEG (brainwave testing).
Accreditation & Recoginition
University Neurology Is a National Multiple Sclerosis Society Partner in Care
As a leading provider of care for people living with multiple sclerosis (MS), University Neurology has been officially recognized as a Center for Comprehensive MS Care through the National Multiple Sclerosis Society's Partners in MS Care program. Centers for Comprehensive Care are led by clinicians with demonstrated knowledge and experience in treating MS. They offer and coordinate a full array of medical, nursing, mental health, rehabilitation and social services, and have a strong collaborative relationship with the Society.