University Colon & Rectal Surgery
• Main Campus
Address
1934 Alcoa Highway
Knoxville, TN 37920
Phone
865-305-5335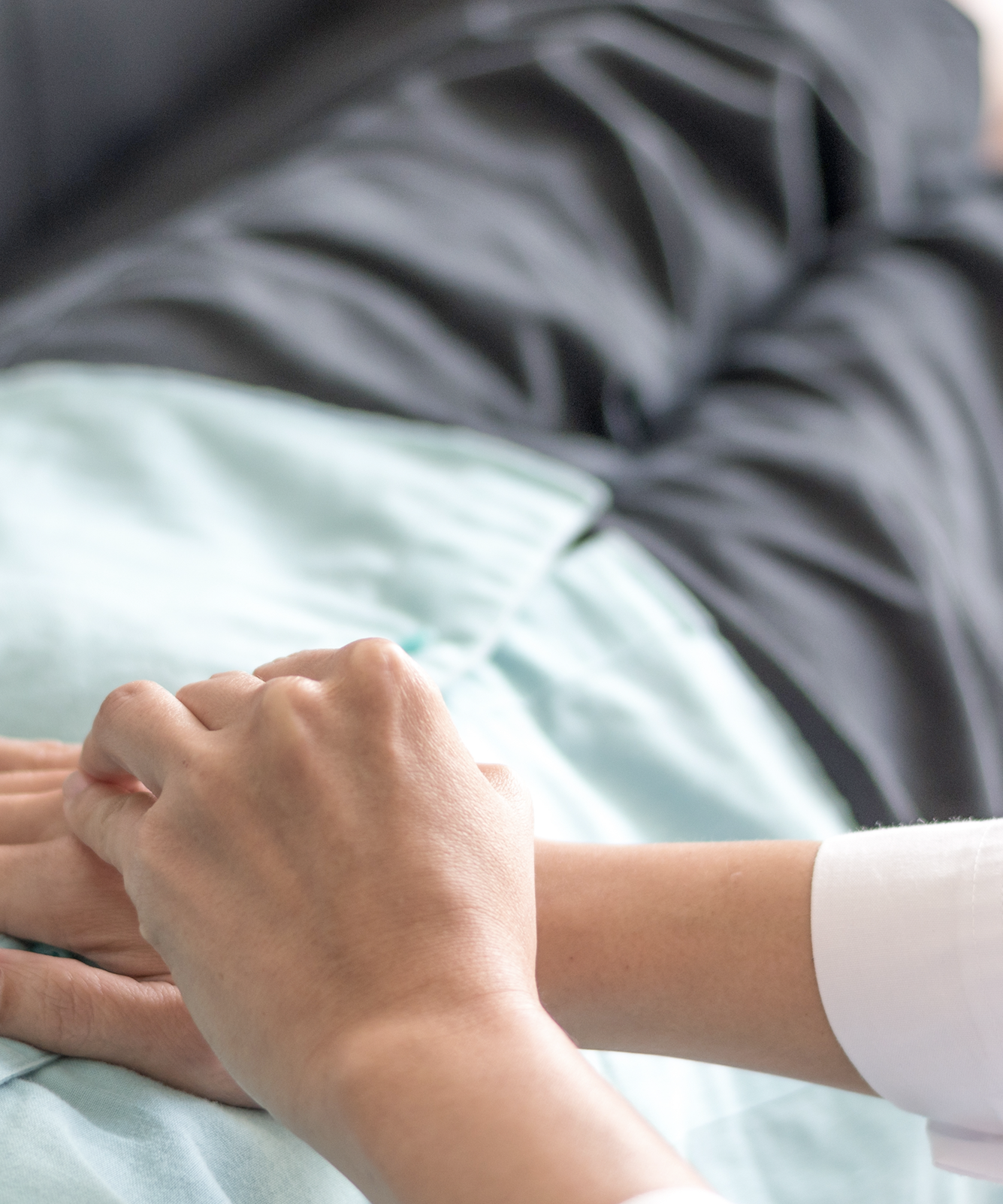 Our Services
We offer the latest treatment and techniques for colorectal disorders.
A sign is something you see, such as blood in your stool. It is a clue that something is wrong and you may have a disease. A symptom is usually something you feel like a pain in your abdomen (stomach area) that may also indicate something is wrong.
Cancer that starts in different areas of the colon or in the rectum may cause different signs and symptoms. Research shows that when colorectal cancer is detected early, a patient has a much greater chance of complete recovery.
Learn more about the signs and symptoms of colorectal conditions.
Prepare for Your Visit
Address
1934 Alcoa Highway
Knoxville, TN 37920
Where we are
Medical Building D, Suite 370
parking
Parking Garage G or Parking Garage 4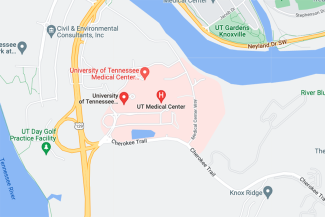 About Us
At University Colon & Rectal Surgery, our surgeons are experts in laparoscopic or minimally invasive surgery of the colon and rectum, transanal endoscopic microsurgery and the latest treatments for rectal cancers.
As specialists in colorectal surgery, we are very aware that people find it difficult to discuss or attend to colon and rectal problems. That is why our office is very focused on making you feel comfortable and relaxed about your treatment.
Training general surgery residents allows the University Colon & Rectal surgeons to teach future surgeons the latest techniques. By leading the advances in colon and rectal surgery, our surgeons stay at the forefront of colorectal surgery.